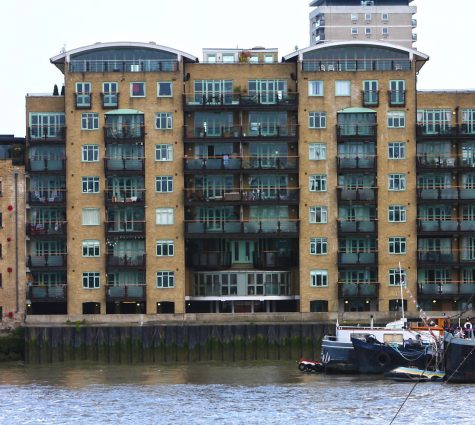 The Location:
River View Heights,
Bermondsey Wall West,
London,
SE16
With commanding views of The Thames by Tower Bridge, the penthouses at River View Heights provide over 2,500 sq. ft. (232 sq. m) of space for enjoyment.
As well as having a breath-taking outlook, the penthouses at River View Heights are ideally positioned for taking in all that London has to offer.
In the immediate vicinity, there is the popular and lively Butler's Wharf, with renowned restaurants such as the Pont de la Tour and the Cantina. Further along the South Bank, there are centres of entertainment excellence, such as the National Theatre and the Royal Festival Hall.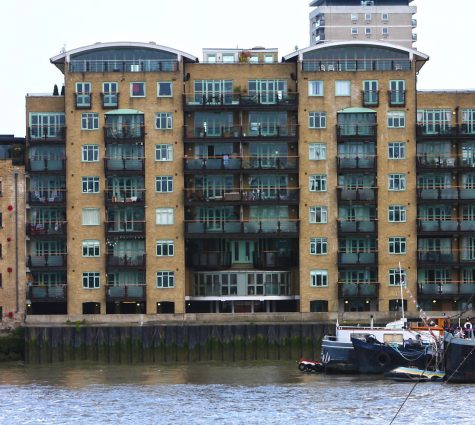 The Location:
River View Heights,
Bermondsey Wall West,
London,
SE16